Our Mission
Seventh-day Adventists accept the Bible as the only source of our beliefs. We consider our movement to be the result of the Protestant conviction Sola Scriptura—the Bible as the only standard of faith and practice for Christians.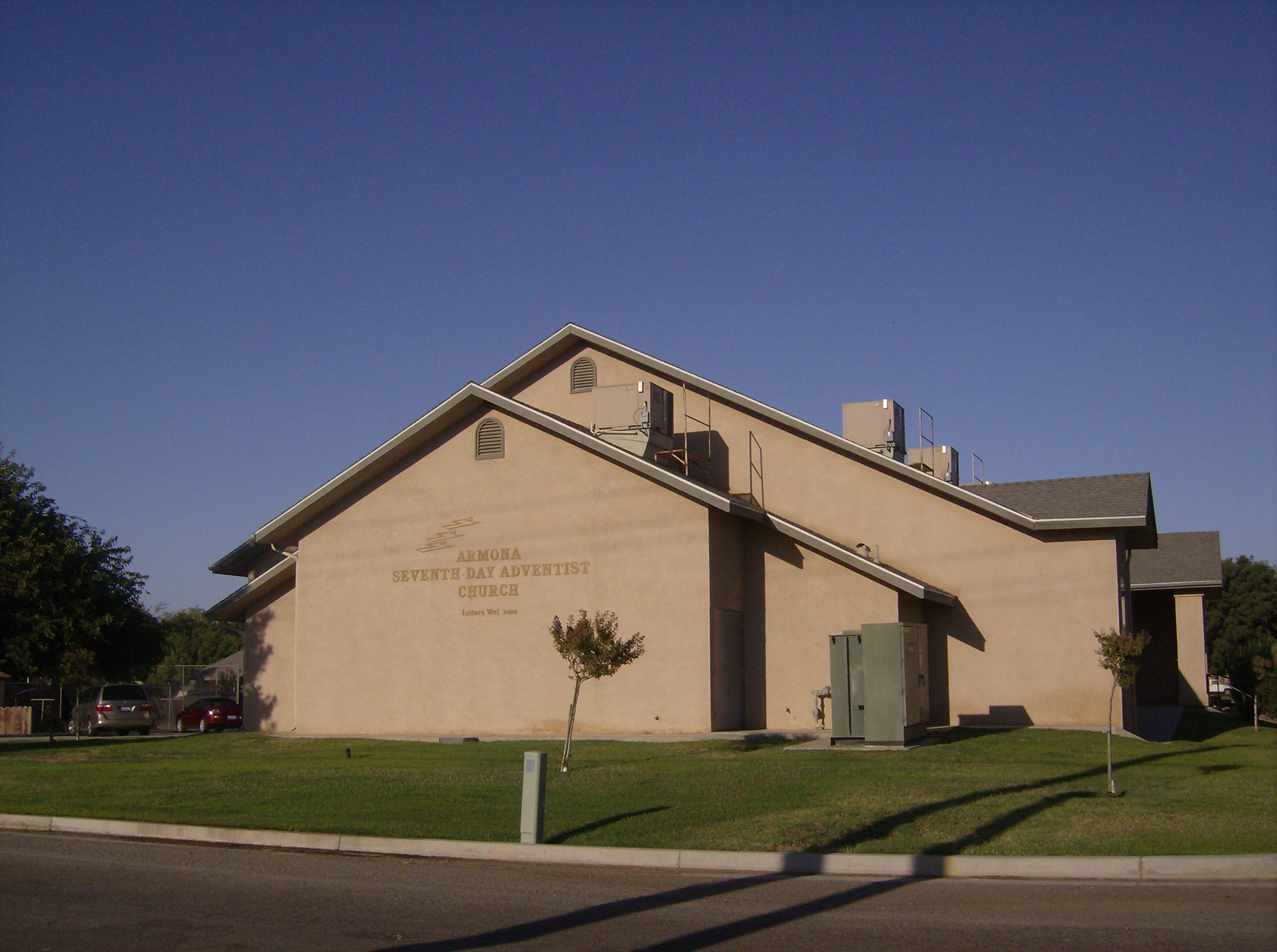 ABOUT US
Welcome to our church website, we hope you are blessed and that Jesus will enrich your lives while you visit us. If you have any questions, feel free to send us a message.
Pastor Edgar Gomez
(559) 707-7548
Head Elder: Mike Garcia
(559) 410-0974
Head Deacon: Reggie Matias
(315) 681-7374

Email: armonasda@att.net
ADDRESS
10771 14 1/2 Ave.

Armona CA 93202
Mail:
P.O. Box 787,  Armona, CA 93202-0787
(559) 587-1557 Please leave a message
Clerk: Nenita Sprouse
(559) 707-3662
Asst. Clerk: Neil Sprouse
(559) 362-6653
Send us your prayer Request