Health meetings
HEALTH SEMINARS WITH HEALTHY FOOD RECIPE & COOKING DEMOS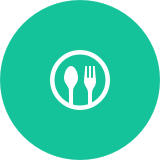 Healthy Recipes & Cooking Demo
Vegetarian & Vegan recipes that will surely delight your appetite and improve your health.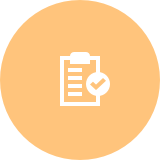 Health Talk
Selected medical doctors provide wholistic health lectures for the community.
     "Choose Health
                     and Live Better"
 Learn how to live life with more vitality.  We provide free Health Talks, cooking demonstrations, with simple and healthy recipes presented at Armona Seventh-day Adventist Church.
3:00 PM at 10771 14 -1/2 Avenue, Armona CA   
The dates will be announced at our events page. 
Having Trouble Finding a Nutritous Balance?
You're Not Alone. And We're Here to Help!
Join us during our free health seminars and cooking demos.
Have some questions?
CONTACT US 
OUR LOCATION
10771 14-1/2 Avenue.
Armona, CA 93202
Resources
Following are link to our past health lectures and some free downloadable materials.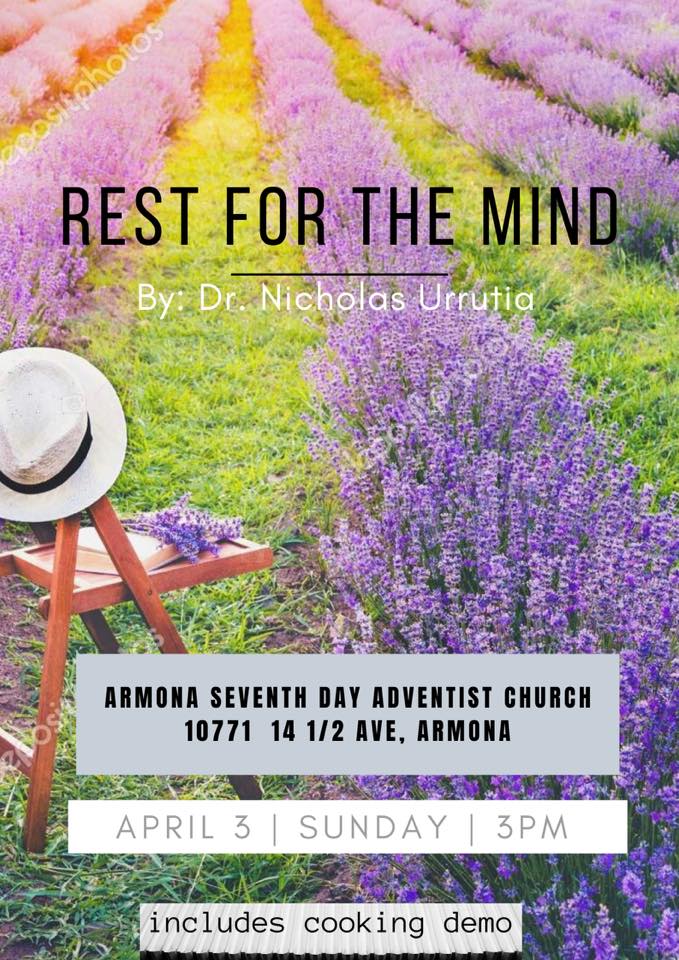 Rest for the Mind 
 by Dr. Nicolas Urrutia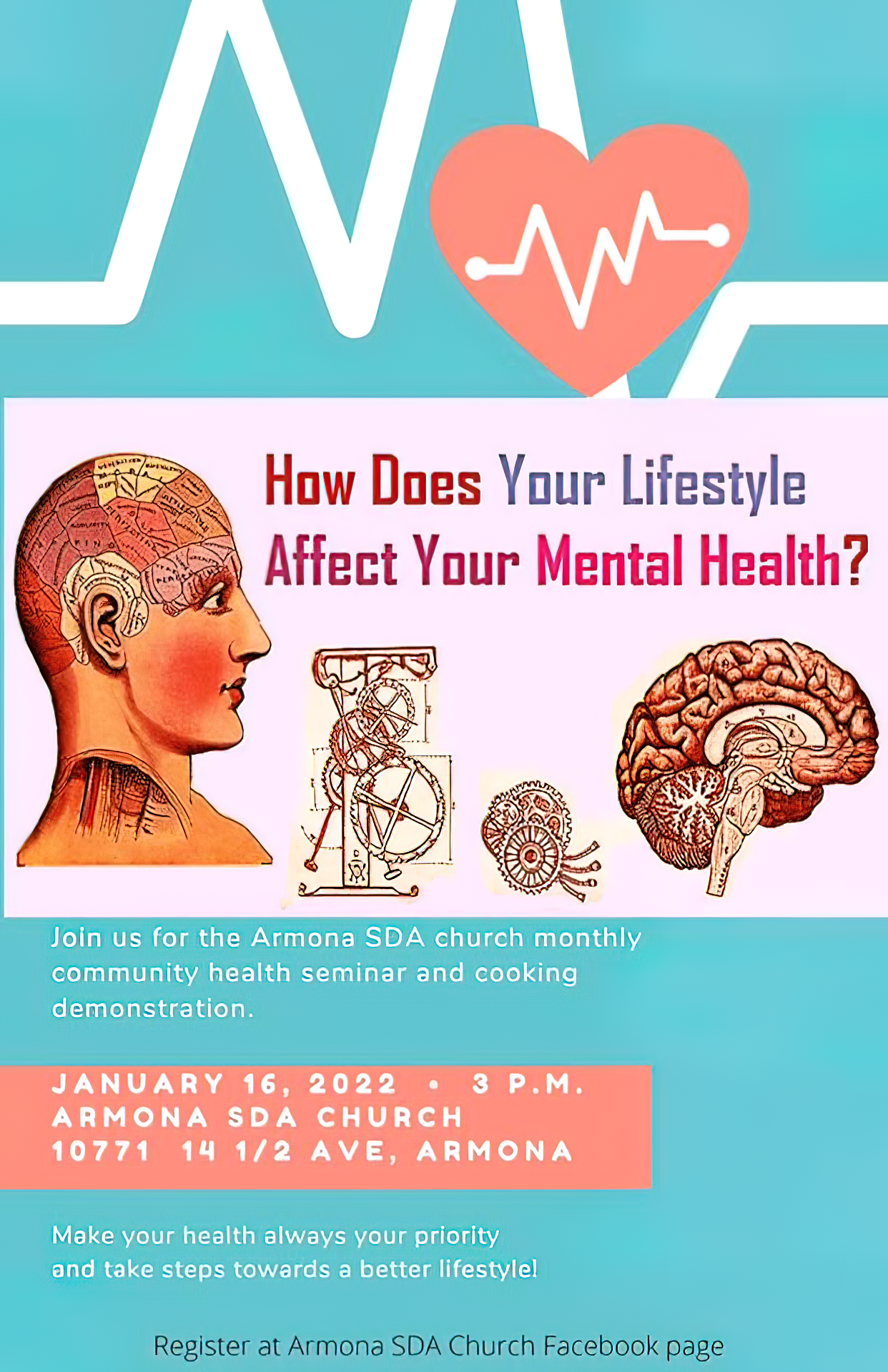 How Does Your Lifestyle Affect Your Mental Health?
by Dr. Candice Golez-Almonte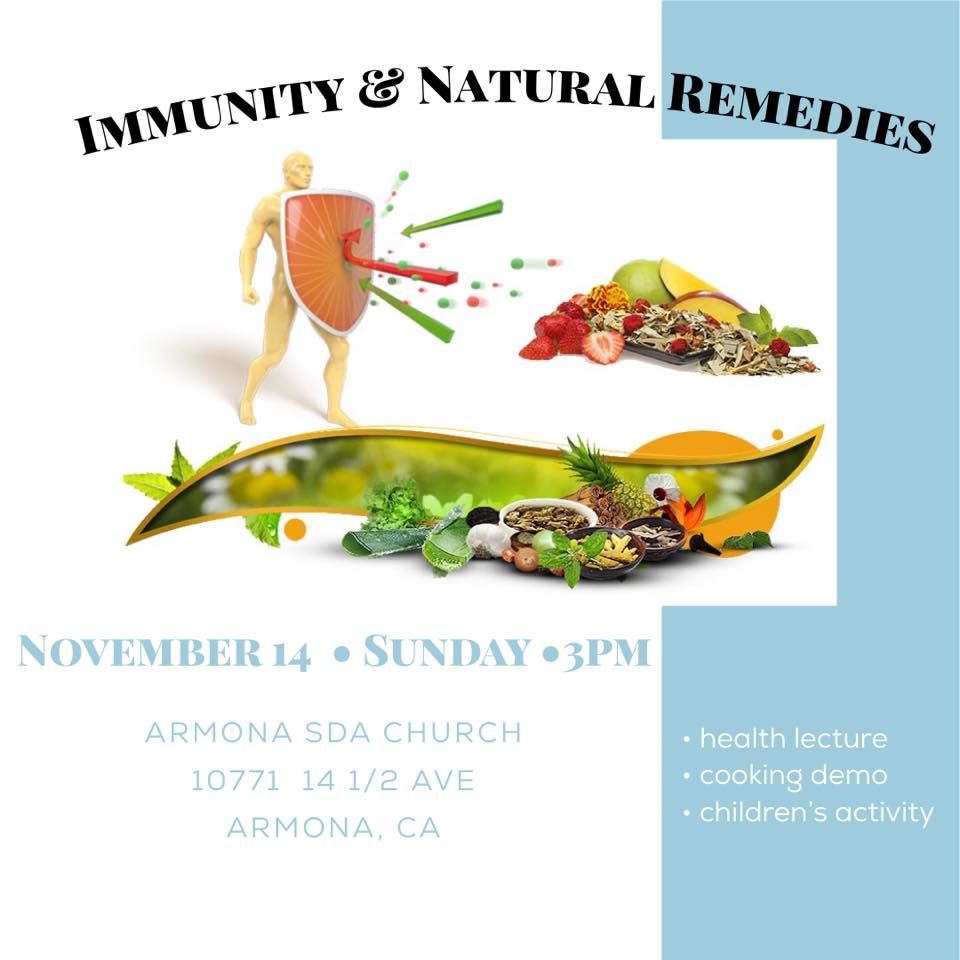 Immunity and Natural Remedies
by Dr. Roger Bautista