And he that sat upon the throne said, Behold, I make all things new. And he said unto me, Write: for these words are true and faithful.

-Revelation 21:5
The church is God's appointed agency for the salvation of men. It was organized for service, and its mission is to carry the gospel to the world. From the beginning it has been God's plan that through His church shall be reflected to the world His fullness and His sufficiency. The members of the church, those whom He has called out of darkness into His marvelous light, are to show forth His glory. The church is the repository of the riches of the grace of Christ; and through the church will eventually be made manifest, even to "the principalities and powers in heavenly places," the final and full display of the love of God. Ephesians 3:10. { AA 9.1}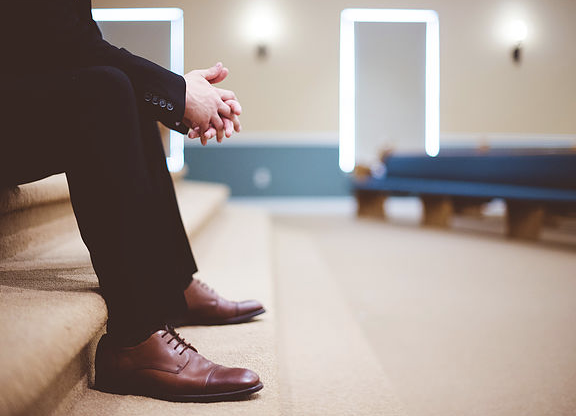 SERVICES
 Our services are on Saturday mornings starting with Sabbath School at 9:30am and Divine Worship at 11:00am. We also have mid week services on Wednesday at 7pm. Contact us to find out about special events.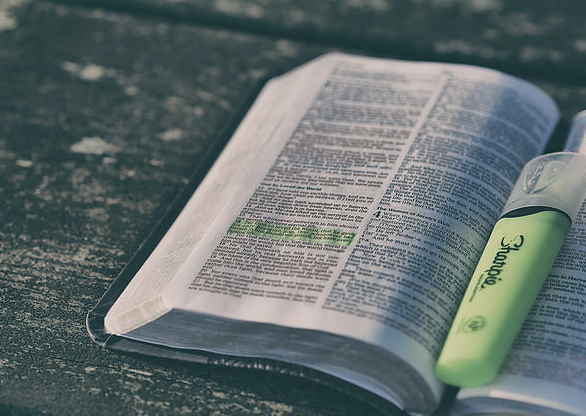 BIBLE STUDY
Want to learn more about the Bible? One of the best ways to grow in your personal Bible Study is to be part of a Small Group. Check out the reasons why be involved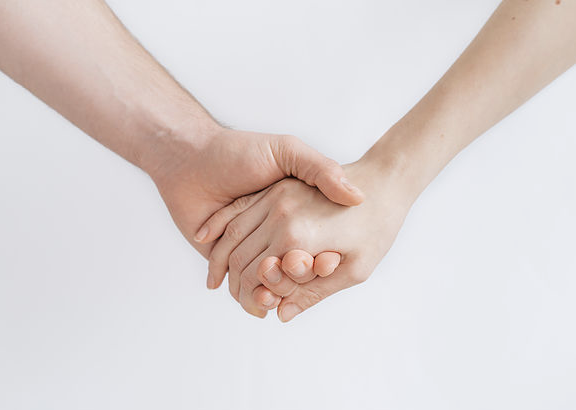 Here at the Armona church, there are many ministries in which you can be involved to help minister to others. Check out our church ministries to see where you fit. 
ABOUT US
Welcome to our church website, we hope you are blessed and that Jesus will enrich your lives while you visit us. If you have any questions, feel free to send us a message.
Pastor Edgar Gomez
(559) 707-7548
Head Elder: Mike Garcia
(559) 410-0974
Head Deacon: Jhunnie Malabanan

Email: armonasda@att.net
ADDRESS
10771 14 1/2 Ave.

Armona CA 93202
 Mail:
P.O. Box 787,  Armona, CA 93202-0787
(559) 587-1557 Please leave a message
Clerk: Nenita Sprouse
(559) 707-3662
Asst. Clerk: Neil Sprouse
(559) 362-6653
Send us your prayer Request