And he that sat upon the throne said, Behold, I make all things new. And he said unto me, Write: for these words are true and faithful.

-Revelation 21:5
The church is God's appointed agency for the salvation of men. It was organized for service, and its mission is to carry the gospel to the world. From the beginning it has been God's plan that through His church shall be reflected to the world His fullness and His sufficiency. The members of the church, those whom He has called out of darkness into His marvelous light, are to show forth His glory. The church is the repository of the riches of the grace of Christ; and through the church will eventually be made manifest, even to "the principalities and powers in heavenly places," the final and full display of the love of God. Ephesians 3:10. { AA 9.1}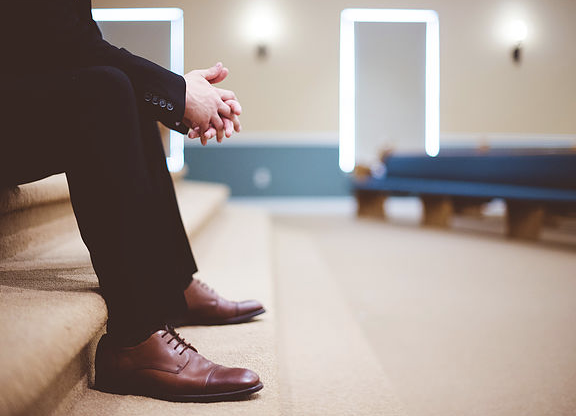 SERVICES
 Our services are on Saturday mornings starting with Sabbath School at 9:30am and Divine Worship at 11:00am. We also have mid week services on Wednesday at 7pm. Contact us to find out about special events.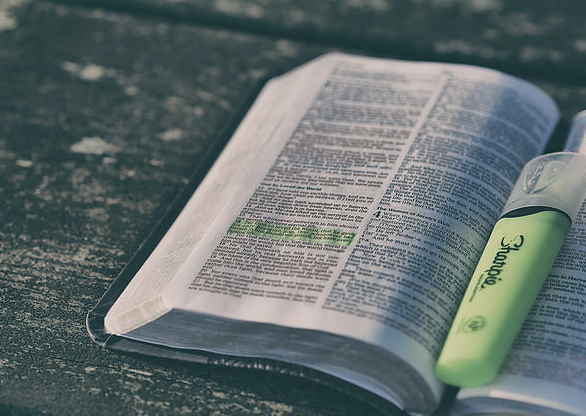 BIBLE STUDY
Want to learn more about the Bible? One of the best ways to grow in your personal Bible Study is to be part of a Small Group. Check out the reasons why be involved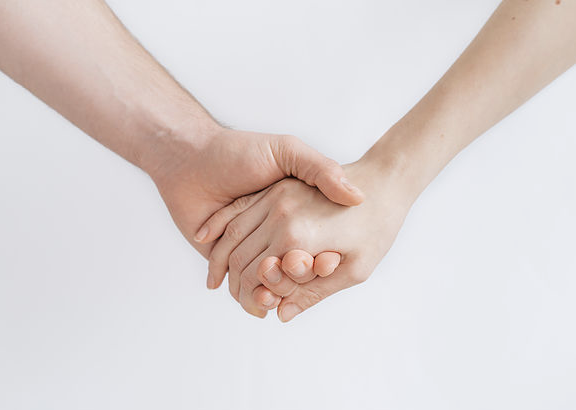 Here at the Armona church, there are many ministries in which you can be involved to help minister to others. Check out our church ministries to see where you fit. 
Our Method
       Guided by the Bible and the Holy Spirit, we as Seventh-day Adventist pursue this mission through Christ-like living, communicating, discipling, teaching, healing and serving.
Implementation of our Mission
Called by God, guided by the Bible, and empowered by the Holy Spirit, Seventh-day Adventists, wherever we live in the world, devote ourselves to:
1. Christ-like Living - Illustrating the Lordship of Jesus in our lives by moral, ethical, and social behaviors that are consistent with the teachings and example of Jesus.
2. Christ-like Communicating - Realizing that all are called to active witness, we share through personal conversation, preaching, publishing, and the arts the Bible's message about God and the hope and salvation offered through the life, ministry, atoning death, resurrection, and high priestly ministry of Jesus Christ.
3.  Christ-like Discipling - Affirming the vital importance of continued spiritual growth and development among all who accept Jesus as Lord and Savior, we nurture and instruct each other in righteous living, provide training for effective witness, and encourage responsive obedience to God's will.
4. Christ-like Teaching - Acknowledging that development of mind and character is essential to God's redemptive plan, we promote the growth of a mature understanding of and relationship to God, His Word, and the created universe.
5. Christ-like Healing - Affirming the biblical principles of well-being of the whole person, we make healthful living and the healing of the sick a priority and through our ministry to the poor and oppressed, cooperate with the Creator in His compassionate work of restoration. 
6. Christ-like Serving - Following the example of Jesus we commit ourselves to humble service, ministering to individuals and populations most affected by poverty, hopelessness, and disease.